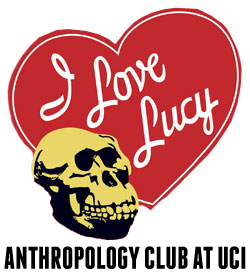 The Anthropology Club at UCI welcomes everyone to share in the experience of anthropological pursuits and fun social events. Please join us for meetings, events, and excursions!
Meeting times, events, how to contact us and general club information can be found at our website:
http://anthroclubuci.webs.com/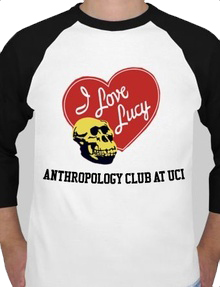 T-shirt orders can also be placed through the UCI Anthro Club website, listed above.

You can also visit us on Facebook @ Anthropology Club at UCI
We welcome one and all and hope to see you soon!